We specialize in the manufacturing
and retail of memorial tombstones
and Granite Slabs and is driven
with passion for our work
and for our customers.
Best Quality and
Service guaranteed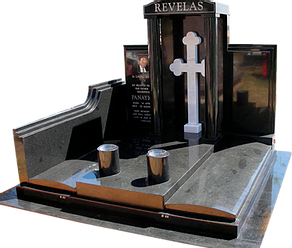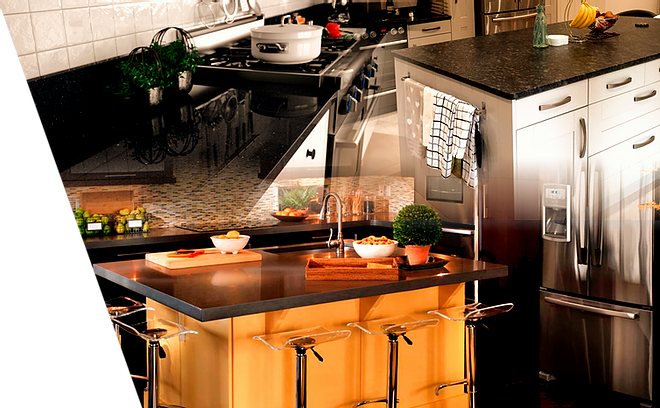 Waterfall Granite prides it self in being one of the biggest companies who supply a variety of tombstones, from which you can choose or have your own design custom made.  Additionally, Waterfall Granite also boasts in their extraordinary kitchen counter tops.





WE BOAST IN A WIDE VARIETY OF COLOURS TO CHOOSE FROM AND WATERFALL GRANITE IS SURE TO SUPPLY YOU WITH ABSOLUTE QUALITY!!



We at Waterfall Granite take time to fully understand our clients and to really know how important the final product is not only to the customer but also to our company. We put a lot of effort into listening to the desires and needs of our clients.

We offer them also the opportunity to design a product they are pleased with and complement it until they are full satisfied with the final product.



We at 

WATERFALL GRANITE, INVITE YOU TO COME AND VISIT US

 should you need to install a kitchen or buy a memorial stone for your loved ones, because here we only strive to please you with the best.





Contact us today for your free quotation.